Refresh
Extravaganza 2022
Online registration is closed.
Day-of registration will be available in the foyer from 8:15-9:00am.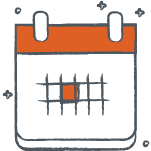 Dear Friends
We are thrilled to once again be hosting our Ladies' Extravaganza on October 1, 2022, and we want you to be our guest! It's been several years since we have had Extravaganza at its full scale – several years of sickness, stress, chaotic world events. Our desire is that this day would be one of spiritual renewal and refreshment for you. As Christ said in Matthew 11, 'Come unto me, all ye that labour and are heavy laden…and ye shall find rest unto your souls.'
We invite to bring some friends and join us for a practical time of teaching and fellowship. We look forward to hosting each one of you!
Pastor and Mrs. Dave (Valerie) Clear
Mrs. Francie Taylor
Widow, mother, author, Founder of Keep the Heart, and ladies' conference speaker.
Early Registration
Postmarked by September 16
Or online by September 23
Ladies – $30.00
Teens (ages 13-18) – $25.00
After deadline / At the door
Ladies – $37.00
Teens (ages 13-18) – $32.00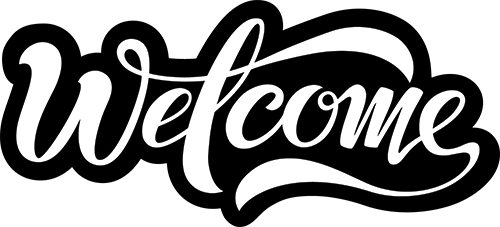 8:15am –  continental breakfast.
The day will end around 4:30pm.
Groups of 15 ladies or more will be recognized with a special gift.

Photos
All pastors' wives will have the opportunity to have their picture taken with Mrs. Taylor.
No Nursery
No nursery will be provided; babies are not permitted in the auditorium. However, a special area will be provided for nursing moms.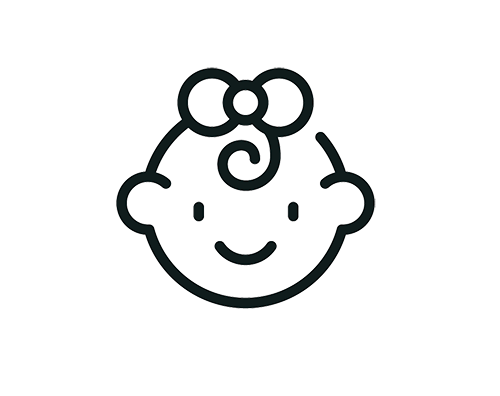 A list of hotels in the area can be provided upon request.
Location
14400 Diamond Path West, Rosemount, MN

Time
830 AM – 430 PM
Doors will open at 8:15am with a continental breakfast.